Introduction
Product parameter
Net weight: 140g
Input: 5V/2A 9V/1.67A
Output: 5V/1A 9V/1.1A
Standard: WPC V1.1.2
Charging Distance: 3-8mm
Transfer currency: 75%
Product size: 62*52.5mm
---
Usage Method
Installation for the Bracket Holder
1. Take out the bracket holder.
2. Along the edge of the base tape slowly opened 3M glue.
3. Pasting the bracket holder in a clean and flat location, forced to press more than 10 seconds.
4. Attach the wireless charger transmitter sucker to the ball base.
5. Open the protective film on the surface of the nano-adsorbing layer.
Usage Instruction of Wireless Charger
1. Put the product USB interface to power adapter.
2. Accurately placed the electronic products with wireless charging receiving QI standard features on the charging center of this product, the device goes into the charging status.
3. Usage instruction of fast wireless charging.
(1) Please use QC2.0 or above power supply for wireless charging.
(2) The smart-phone must supports QC fast charging and QI standard.
Common Question Solutions
1. When wireless charging process, it is common for wireless charger or mobile phone have heating phenomenon, product has been built in overheating protection.
2. When the mobile phone was putted on the charging device, and it hasn't indicated charging, please kindly check as below:
(1) Please check whether the product is receiving power.
(2) Please check whether the wireless charging receiver location is correct, the wireless receiver device must be placed in the wireless charging center.
Notes
1. Please don't pull the power cable and close to fire, water, high temperature, wet or corrosive environments.
2. Please use standard charging adapter (5V 2A).
3. Please don't put metal debris or magnetic card on the charging plate, or may cause damage or working efficiency of the wireless charger.
4. The surface is micro-nano-adsorption, only suck the smooth surface, so please use a smooth surface protecting phone case if your phone is not smooth.
5. When the surface adsorption force is not enough, please use the cleaning paste to clean the surface of the dust, then the suction will be restored.
6. Please use at least 3KGF intensity to pressure for 10 seconds or more after pasted the bracket holder, then using after 2 hours, but the effect will be more solid if we use after 24 hours, due to the characteristics of 3M glue.
7. Do not install around the car airbag.
Warranty
1. Within 7days after the product is sold out, customers can go to the purchase store for replacement of the same model if the product has any quality and performance in good condition without any scratches.
2. Within 12 months after the product is sold out, customers can send the product to our designated distributor for repair except the following scope of quality issues:
A. Accessories are not warranted.
B. User improper operation failure.
C. Due to unexpected disasters, man-made damage, disassemble and non-authorized service center for repairs caused by malfunction.
Product Package List
Wireless charger x1pc
Surface cleaning paste x1pc
Product manual x1pc
USB cable x1pc
3M glue for holder x1pc
---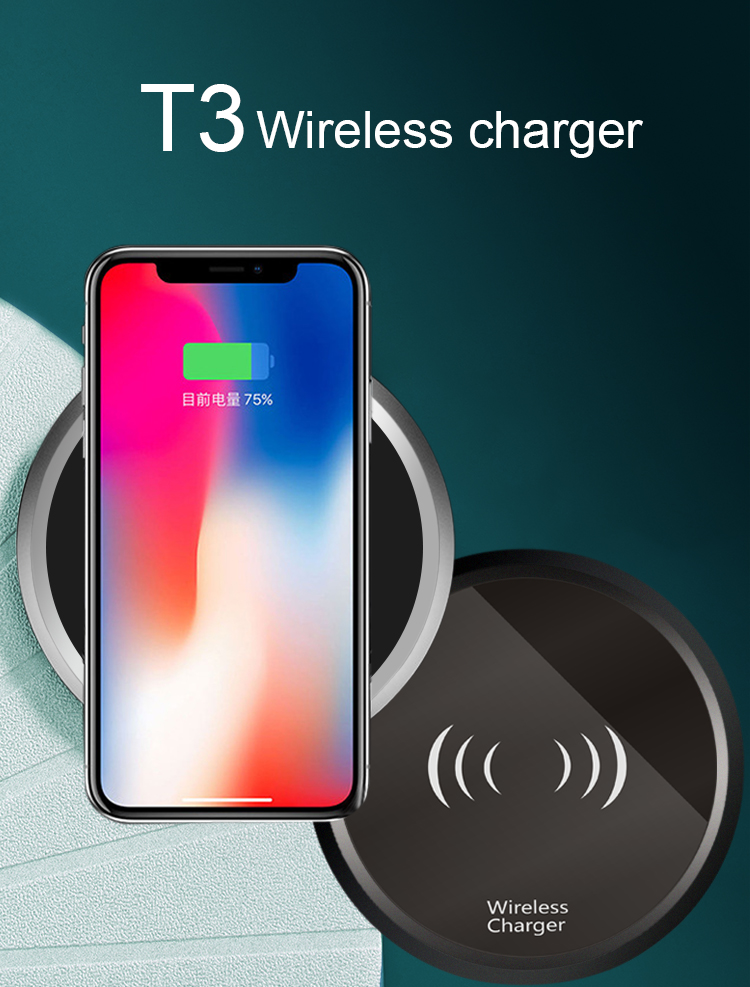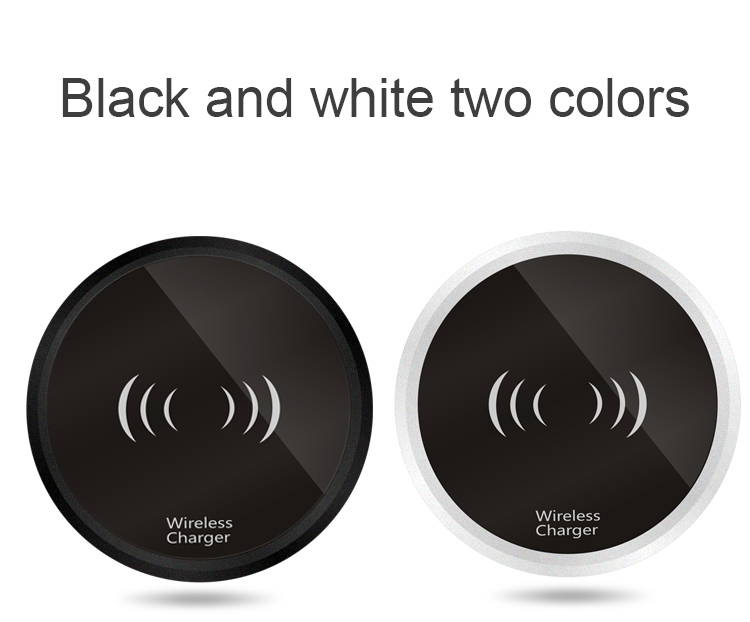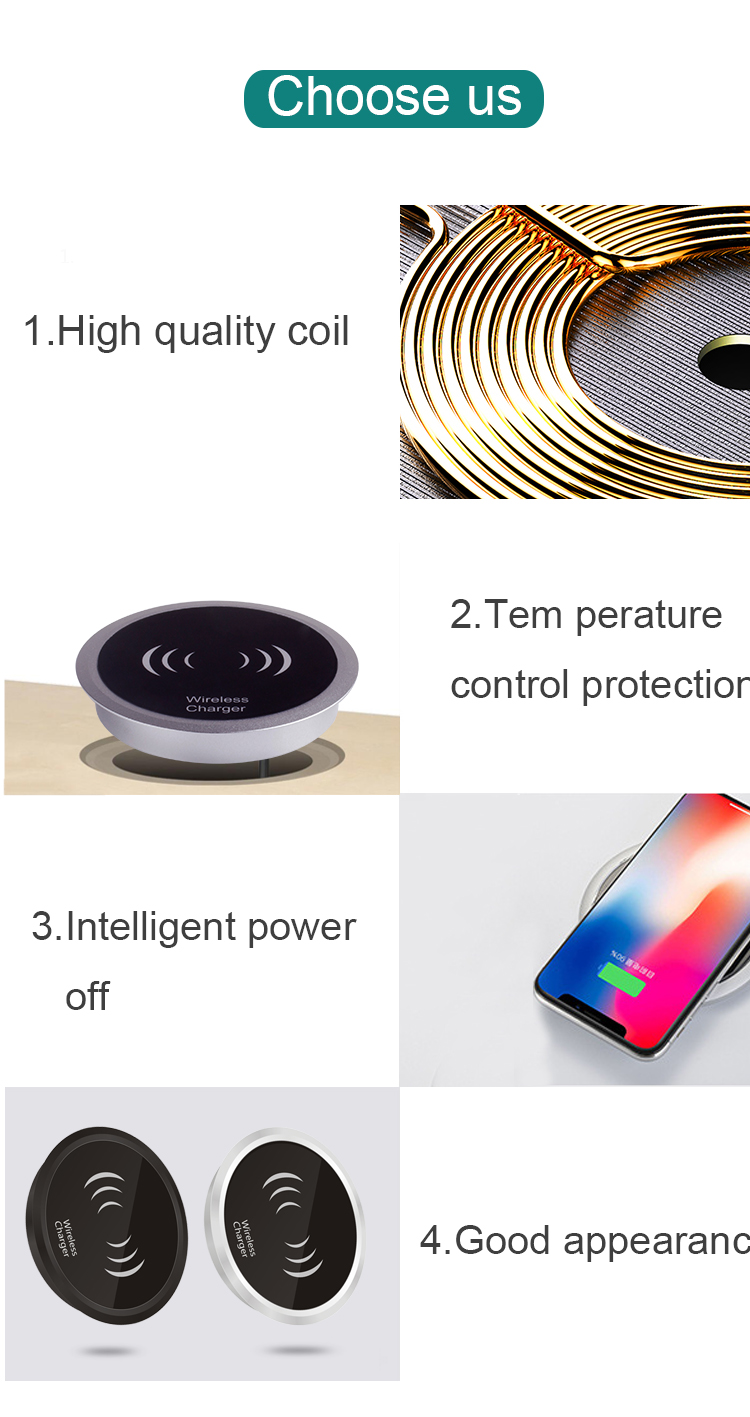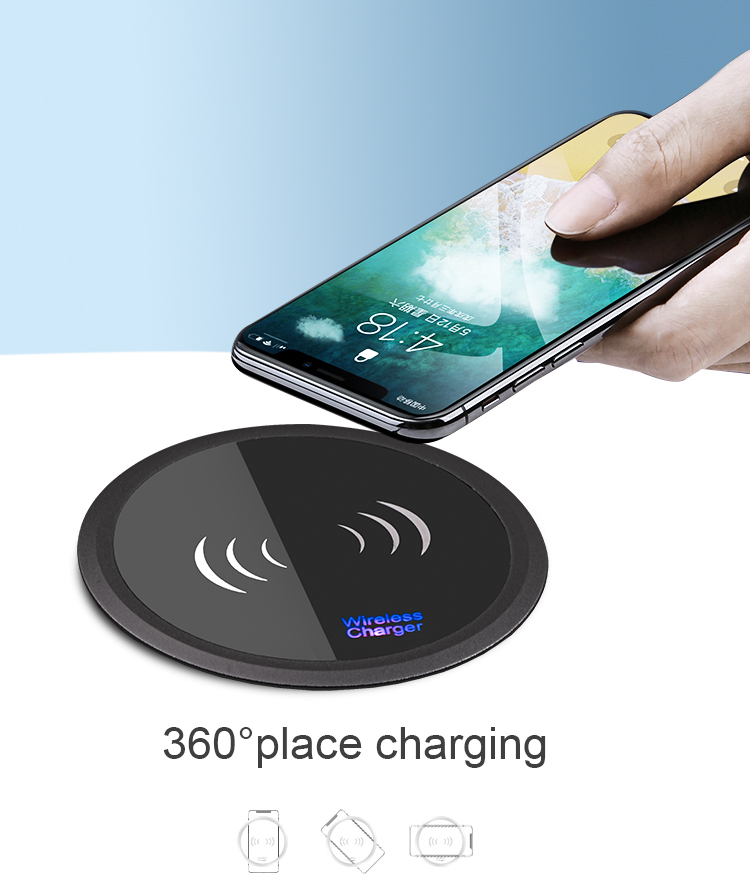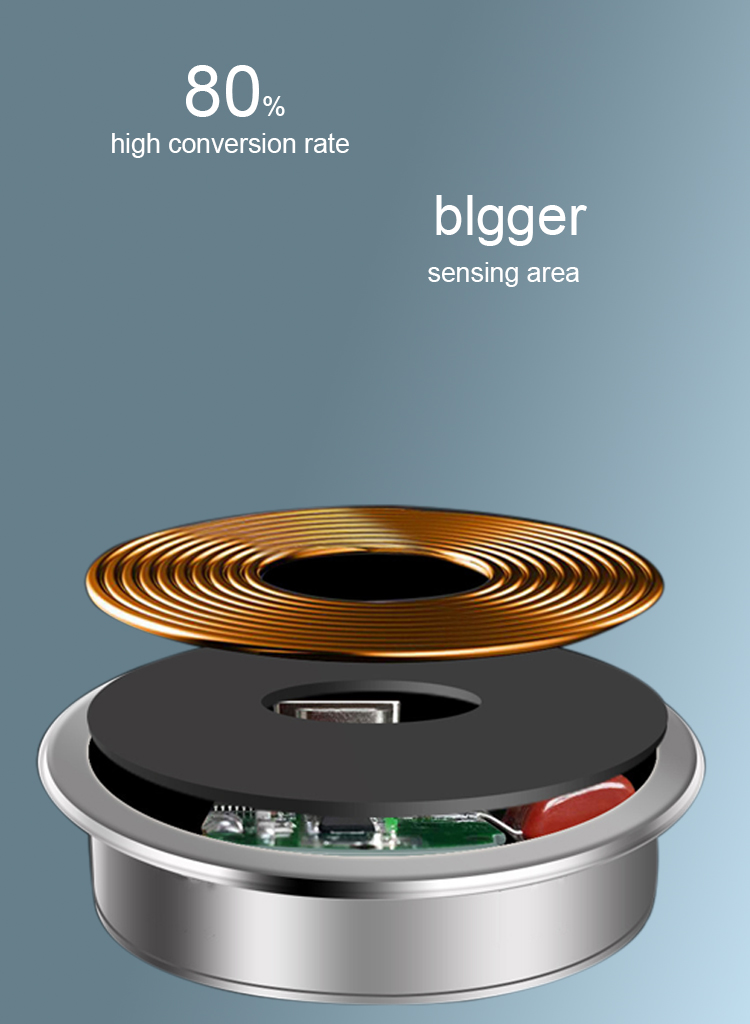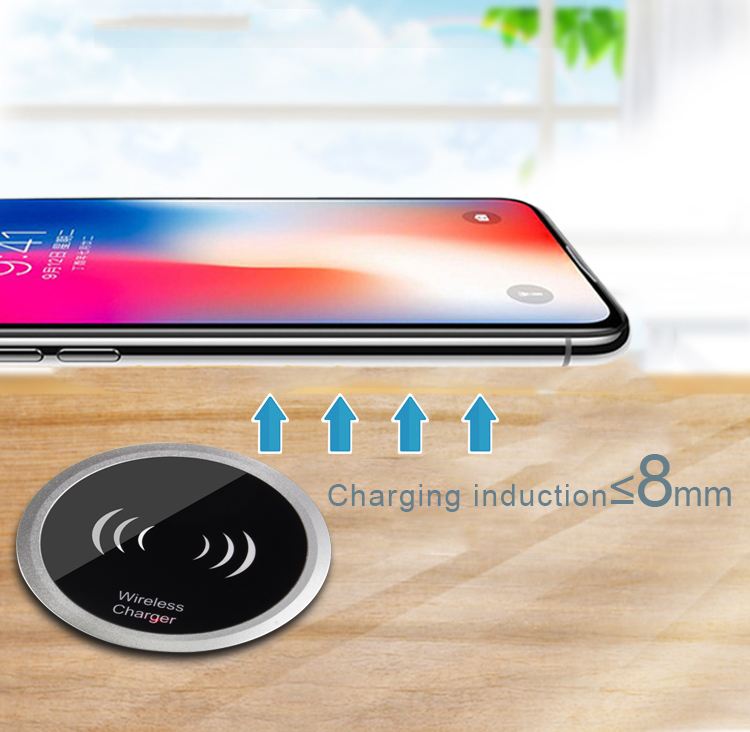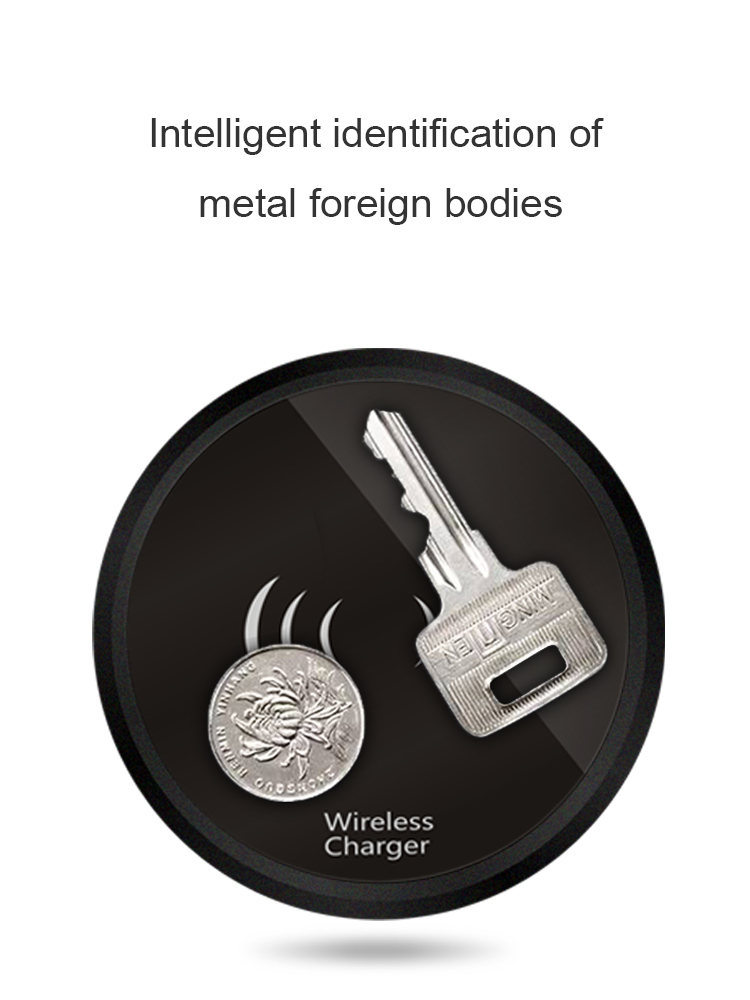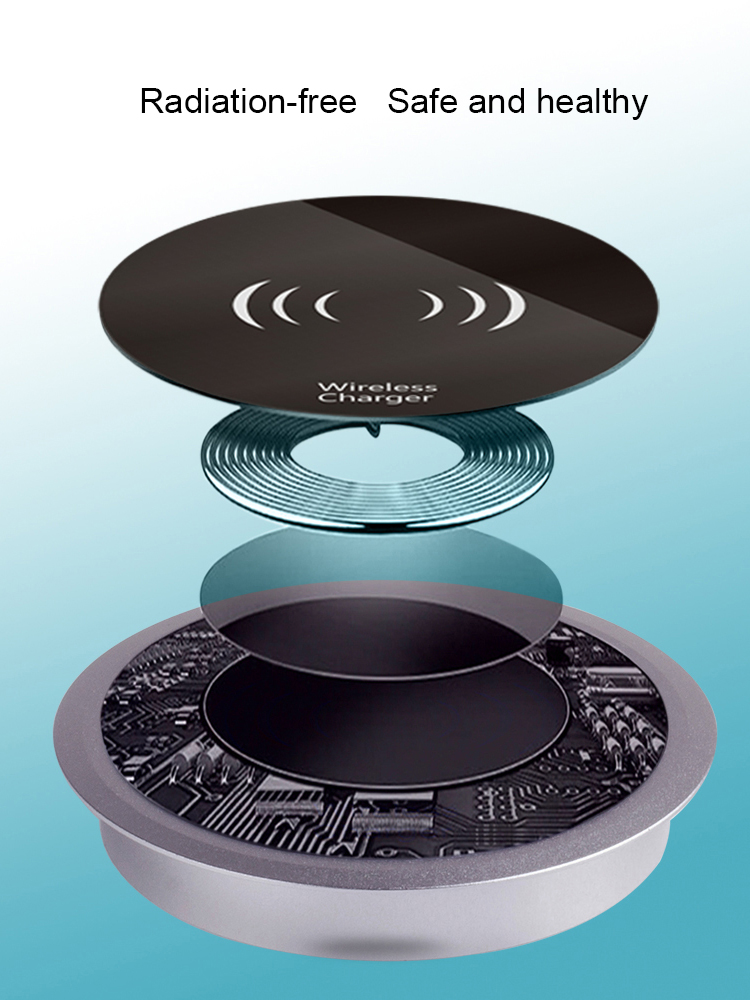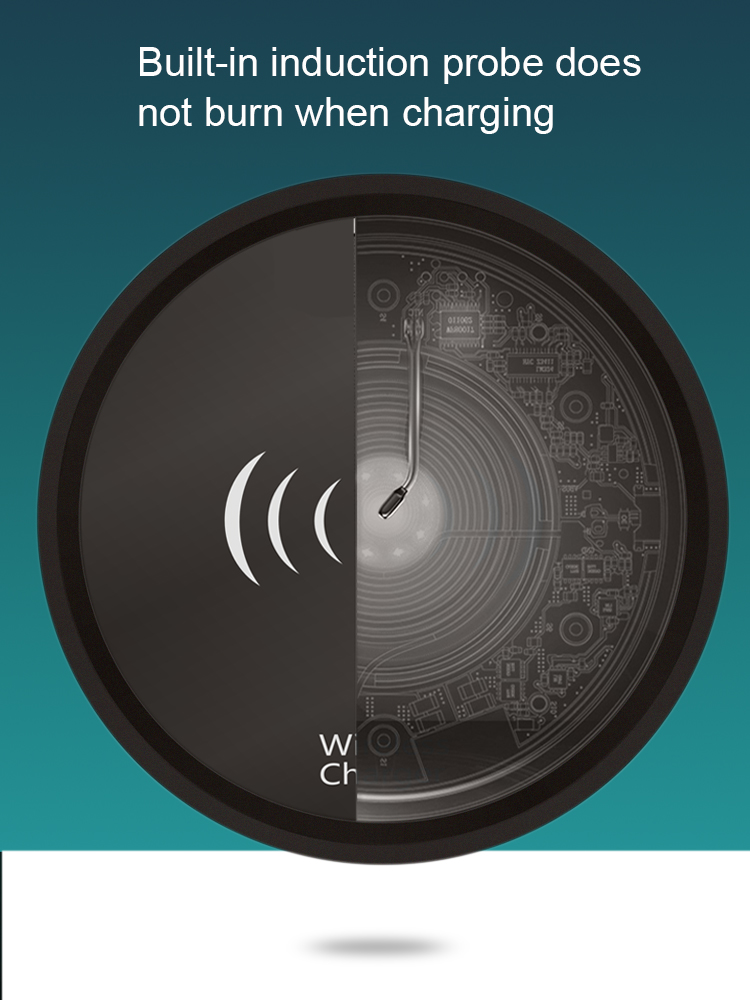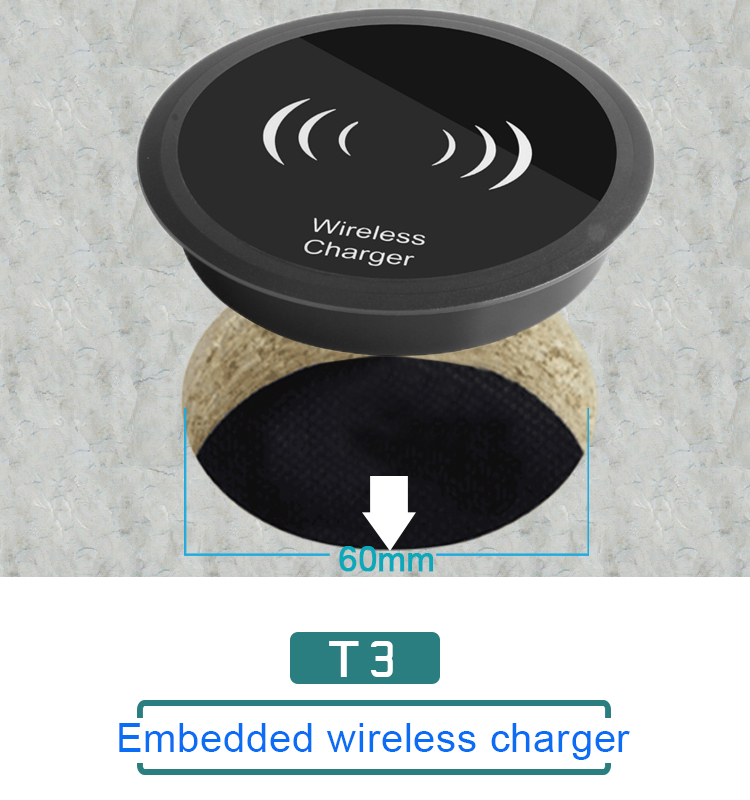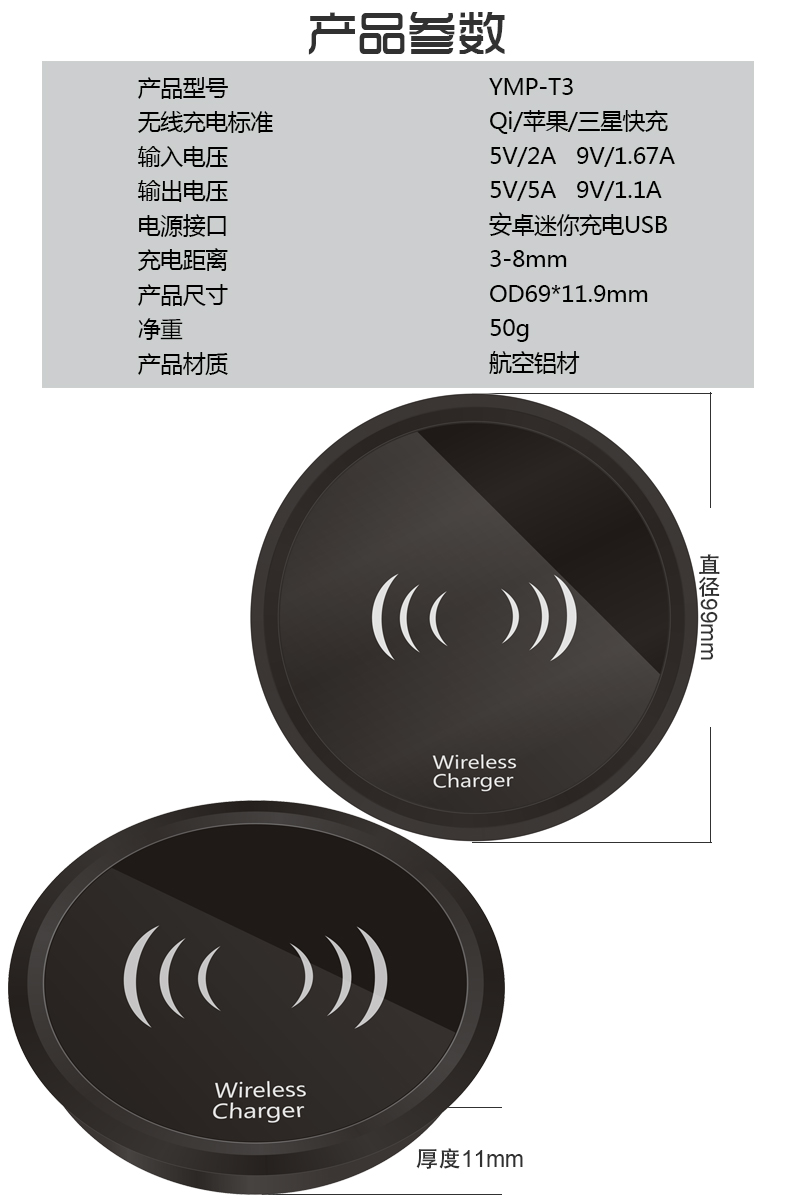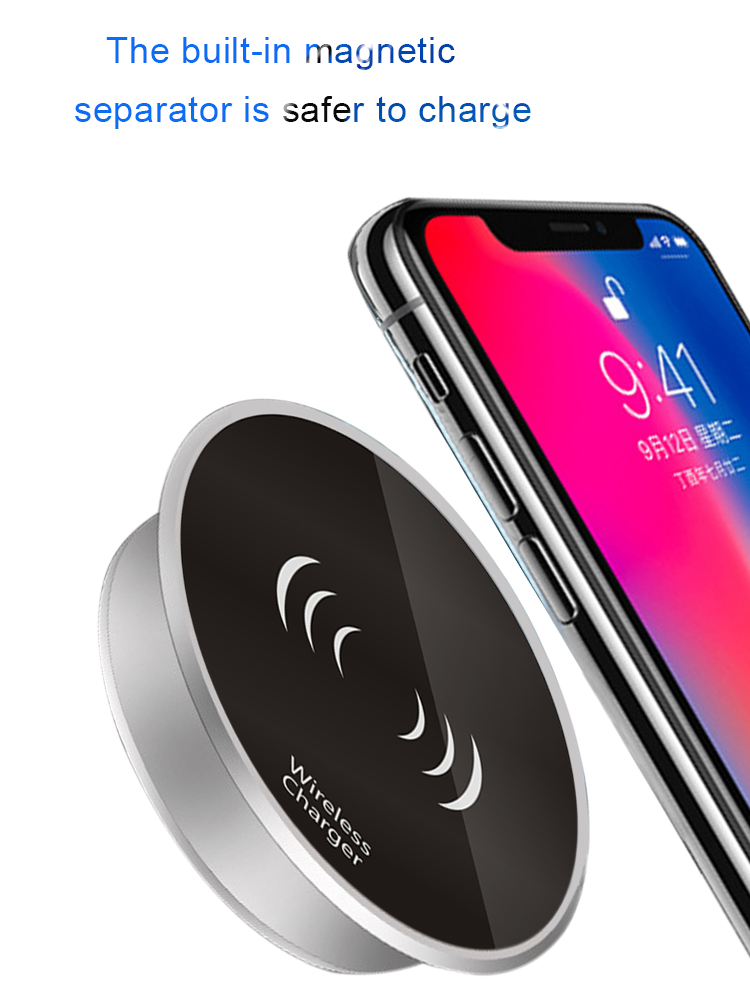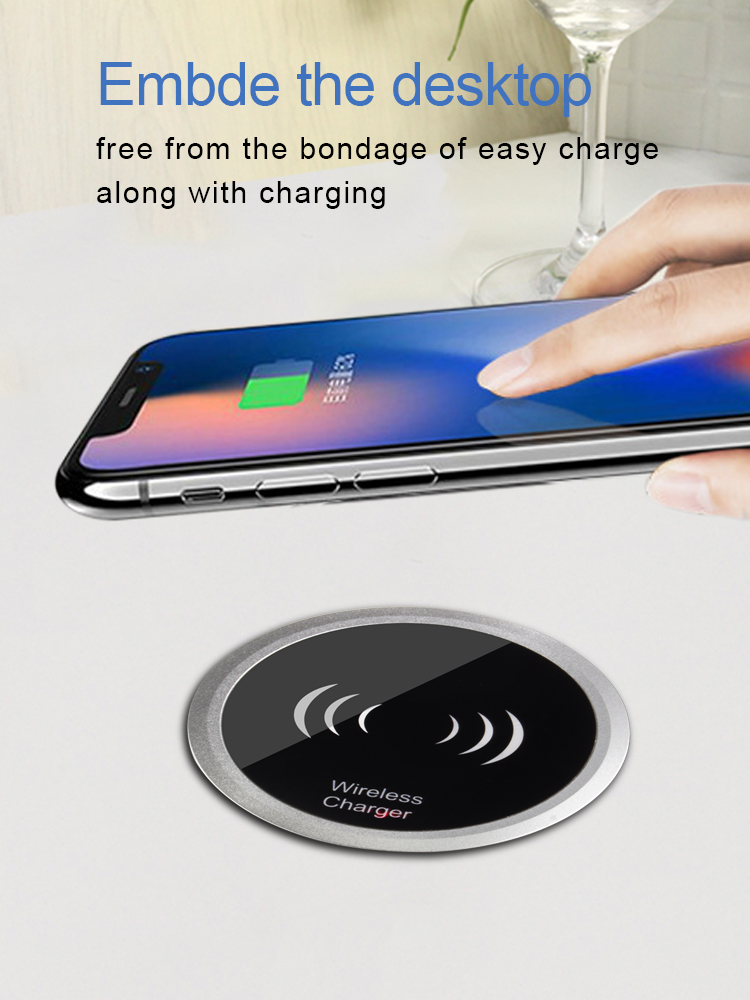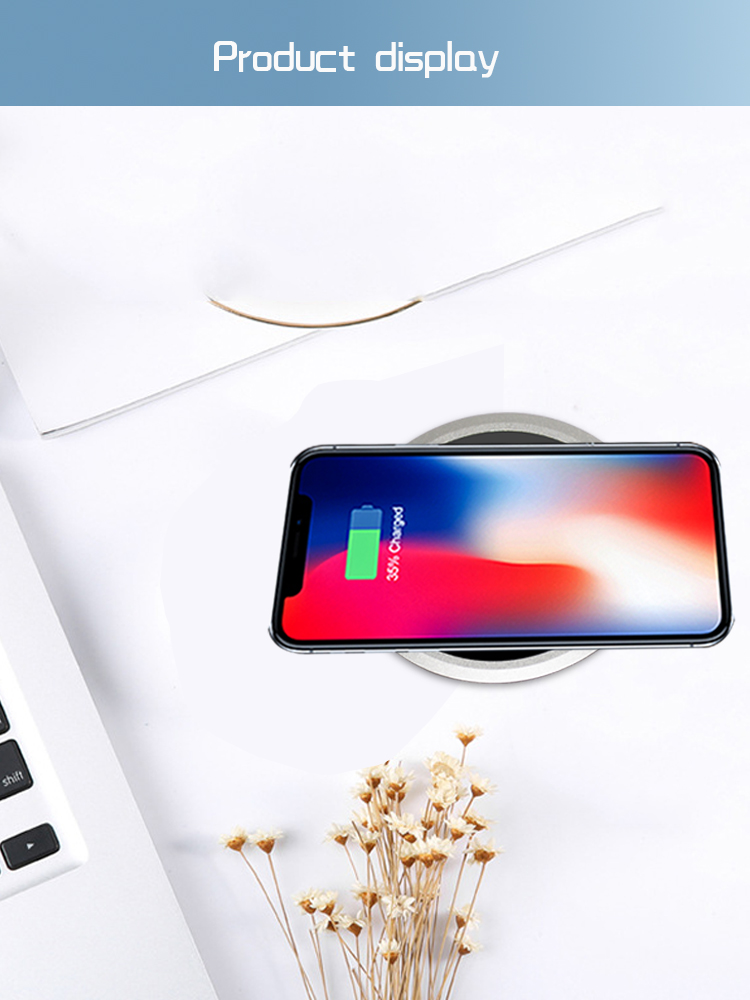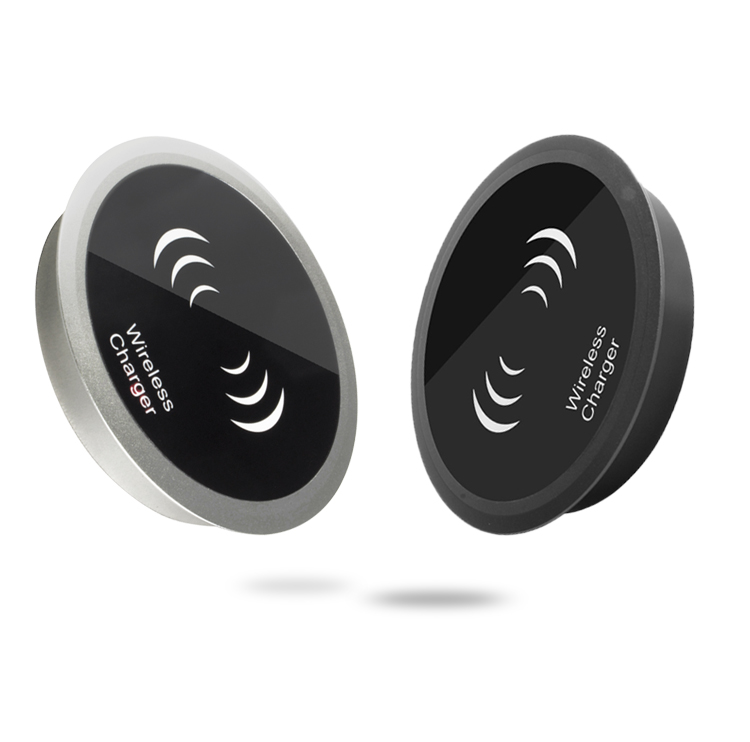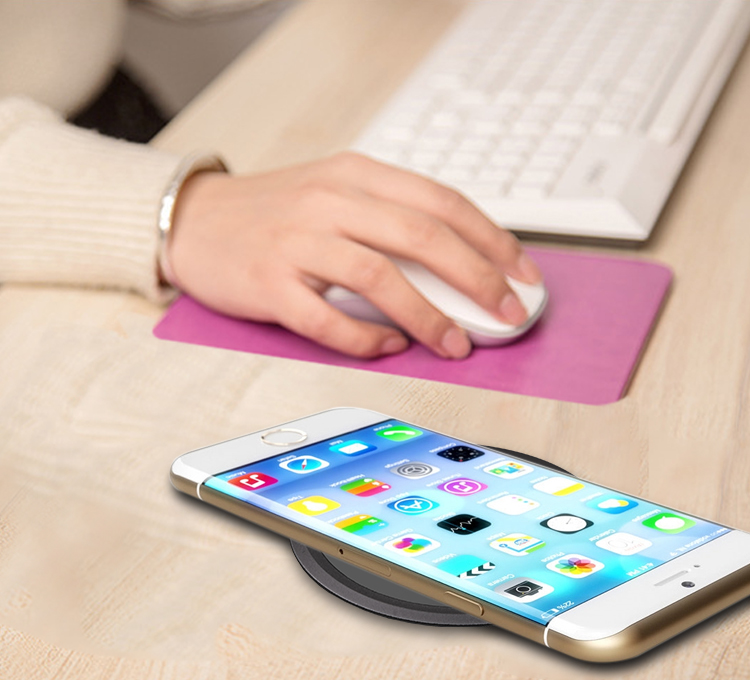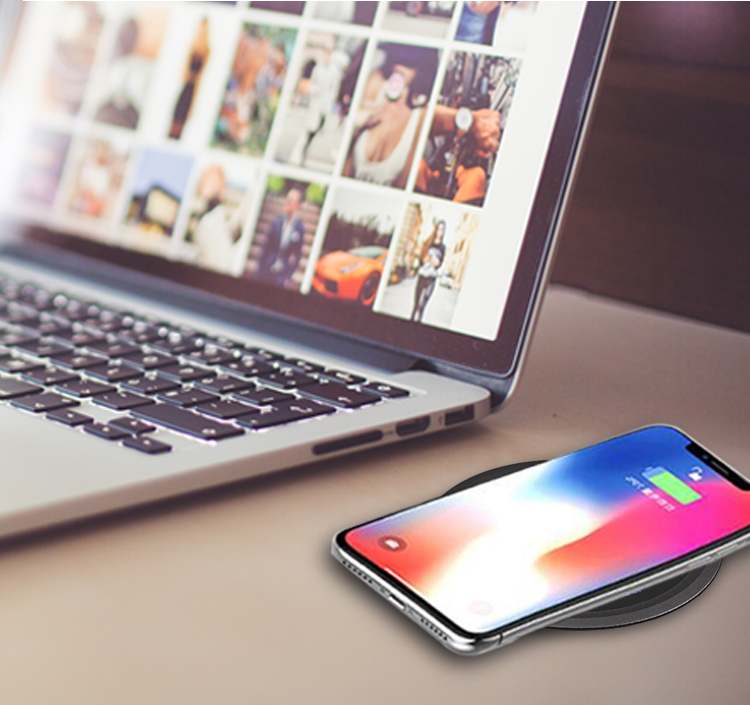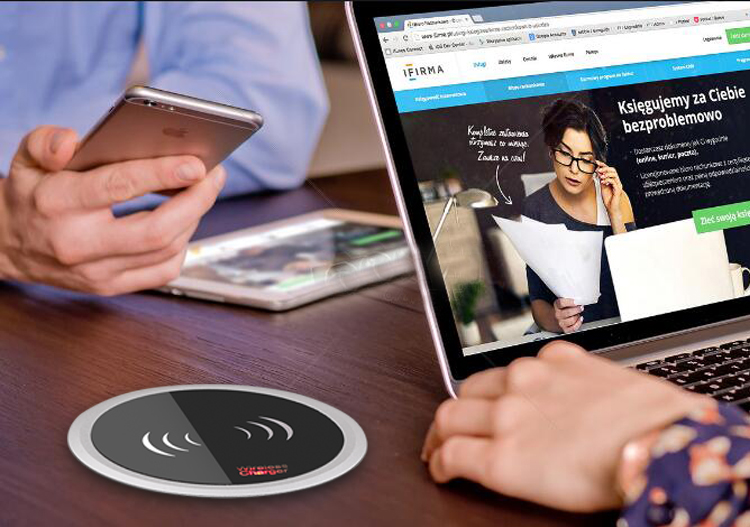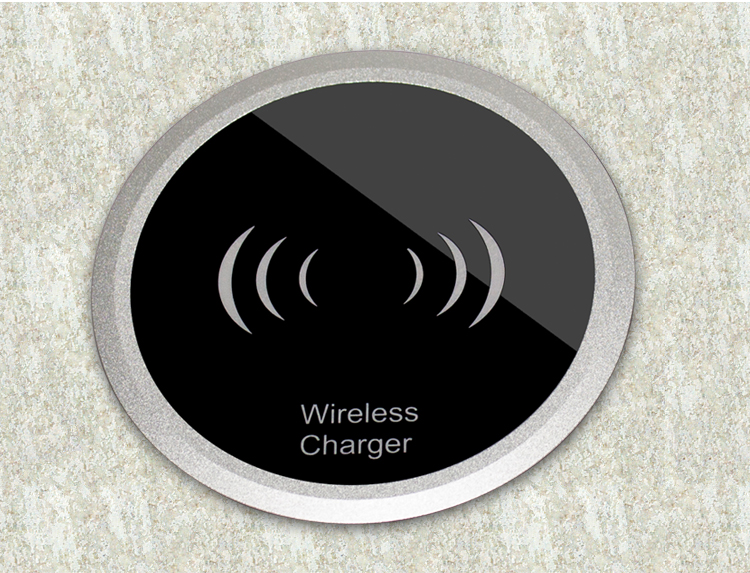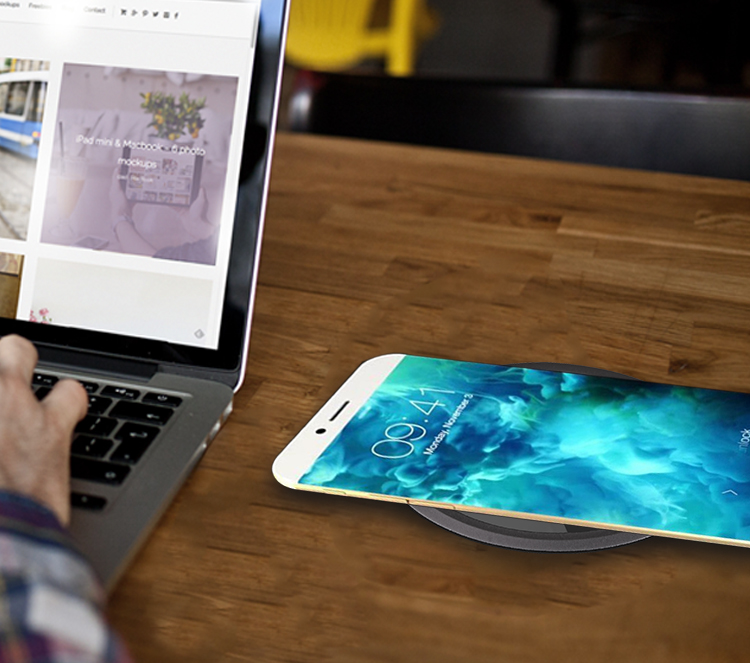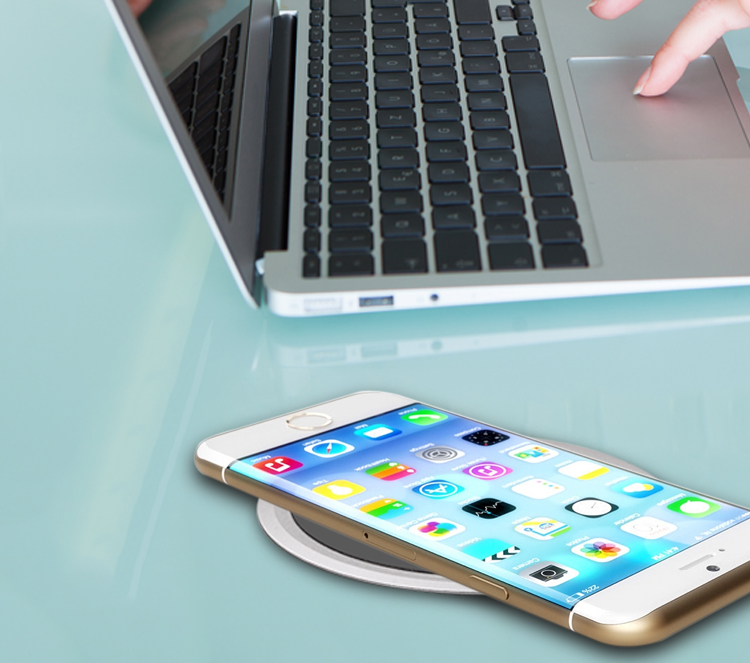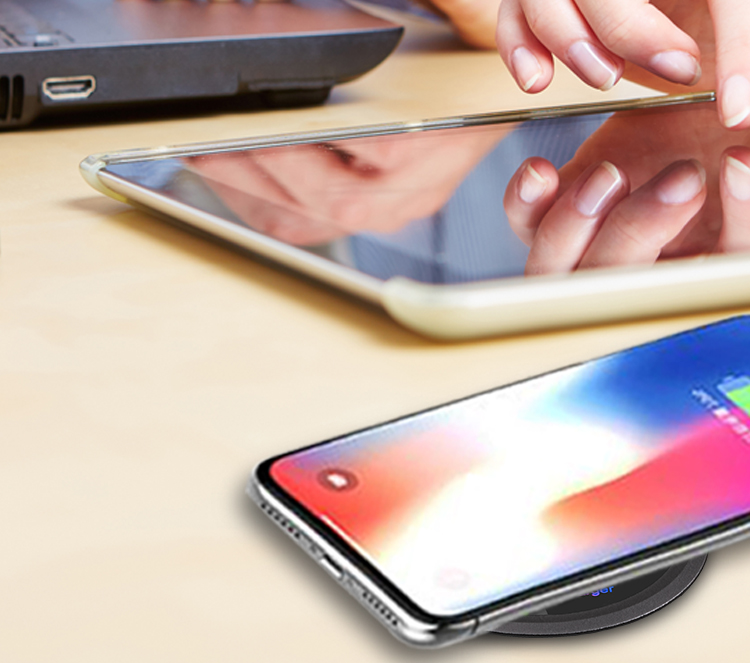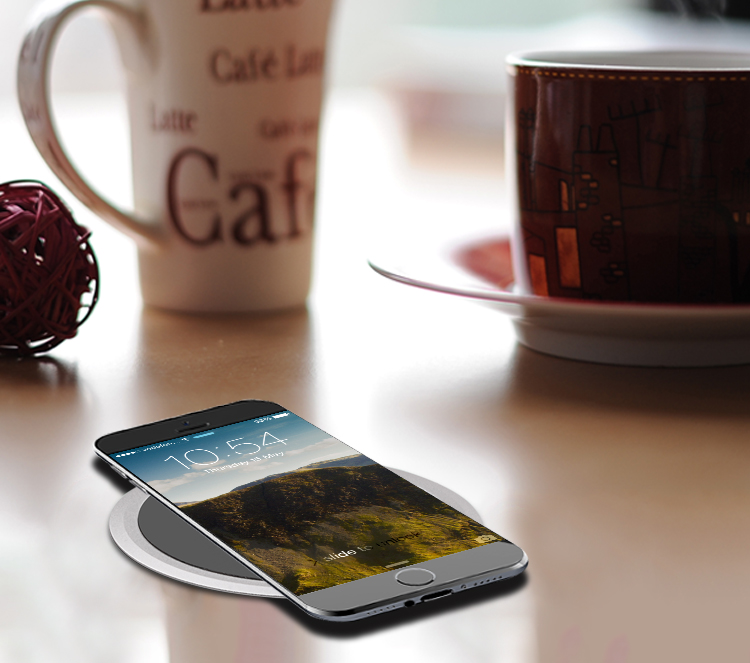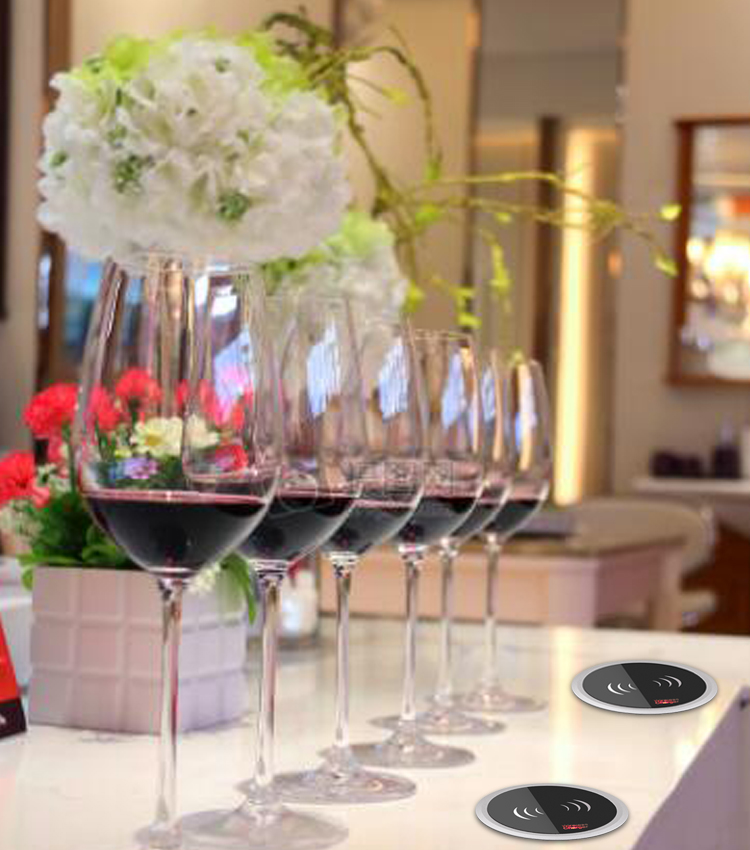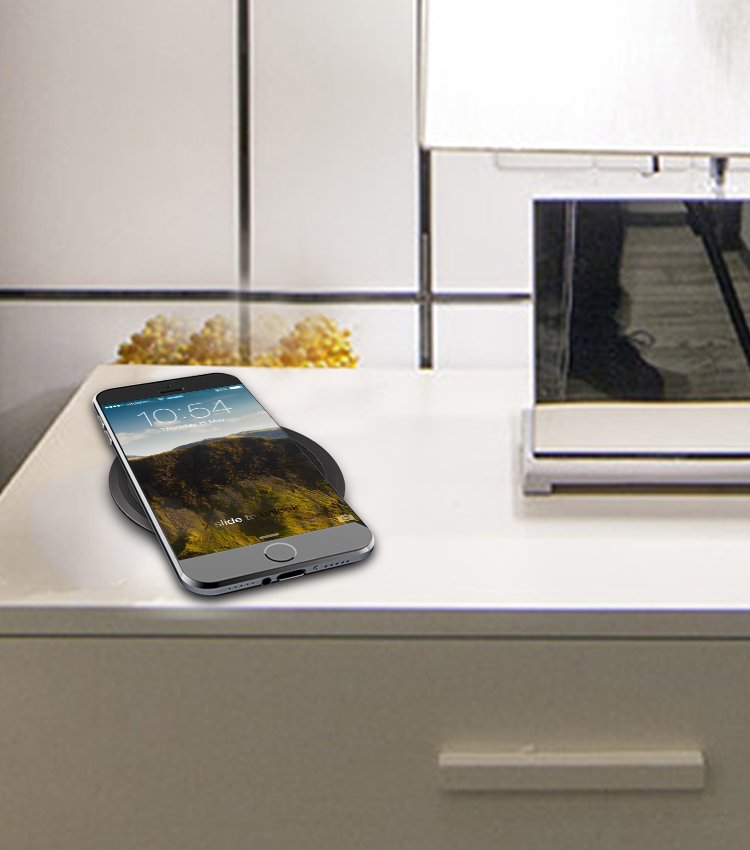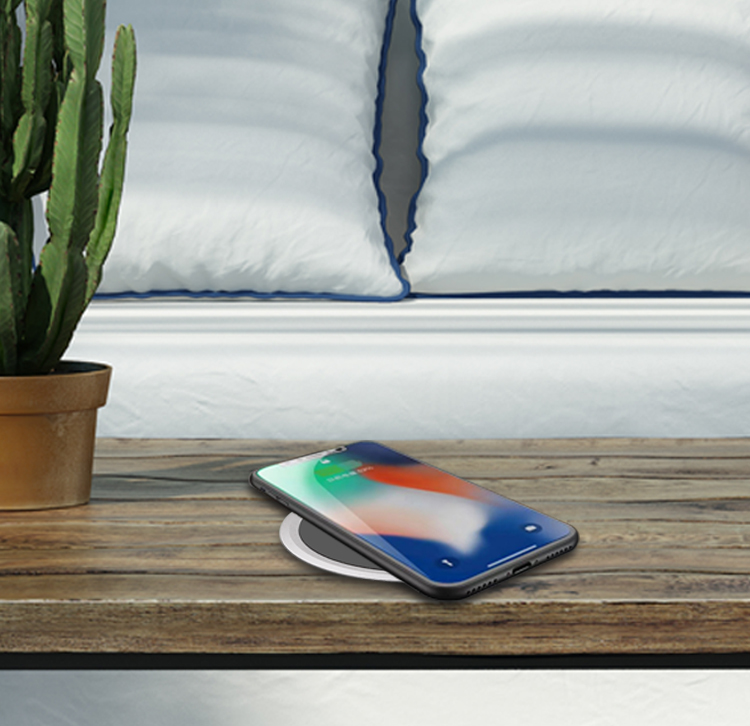 More Products