Do it Yourself to Add Wireless Charging Function to Ordinary Mobile Phones
2019-5-9      View:
I have two mobile phones, one iPhone5S, one Nokia, as for what model to forget, the function machine comes. Although it doesn't need to be recharged like a smart phone, because the plug is not the same, Nokia uses the old DC2.0 interface, and it takes a long time to charge each time, which is very troublesome. My iPhone has always been used for wireless charging, so I want to change my Nokia to wireless charging today, and it will be convenient to charge later.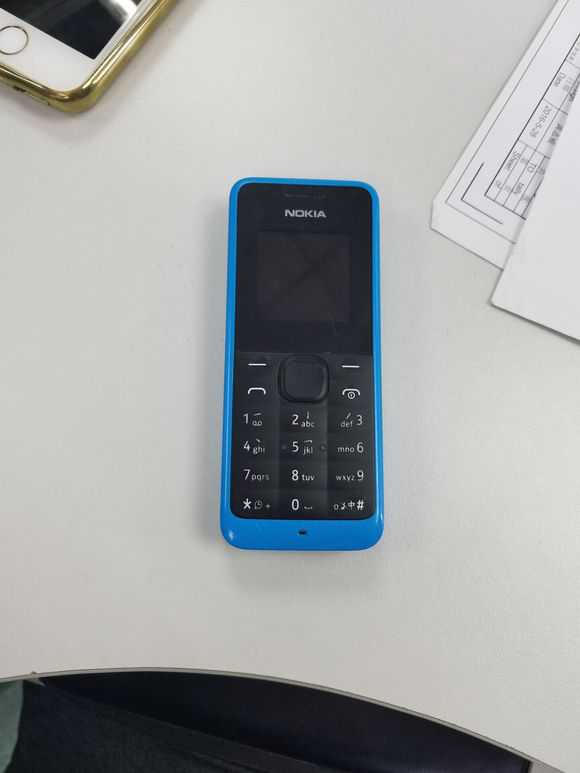 How many people are still using this Nokia? Or have you seen it?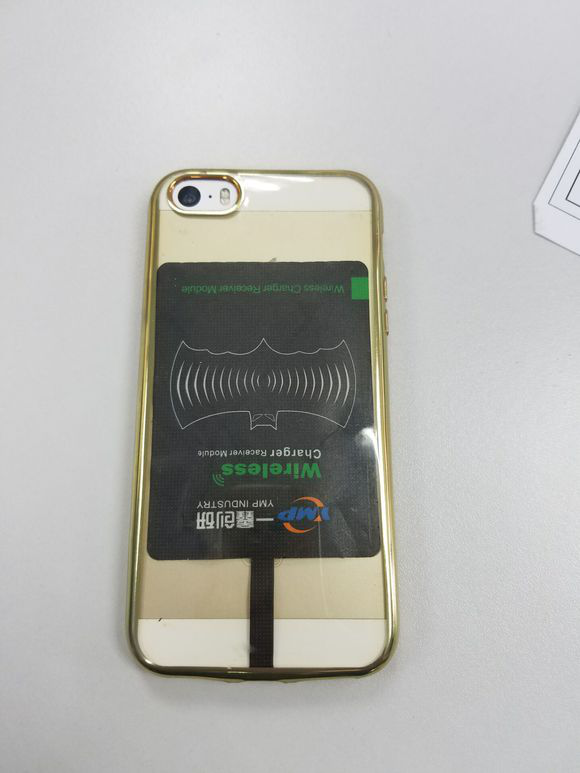 Although it is placed on the back of the mobile phone, it does not affect the thickness and beauty at all. Some people think that it occupies the only charging interface, but this interface of my mobile phone seems to have no other purpose than charging. Copy data? Now QQ transmission is so convenient, who still uses the data line.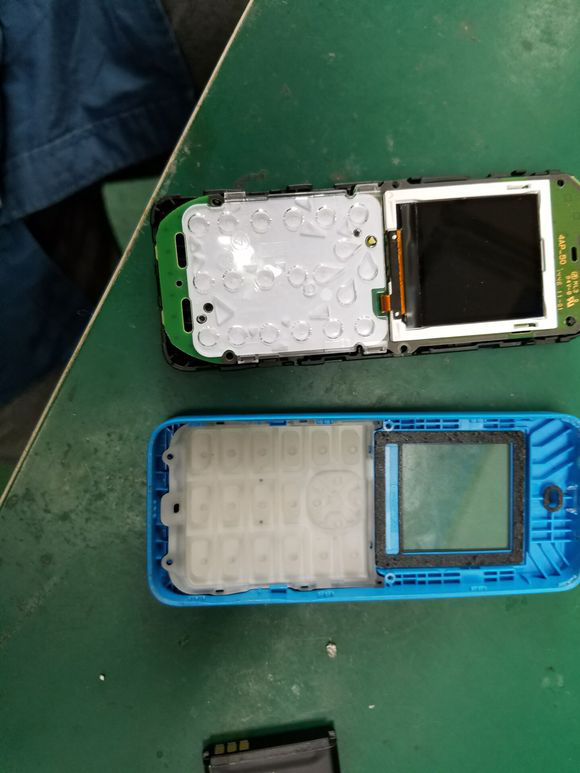 Let's take Nokia apart.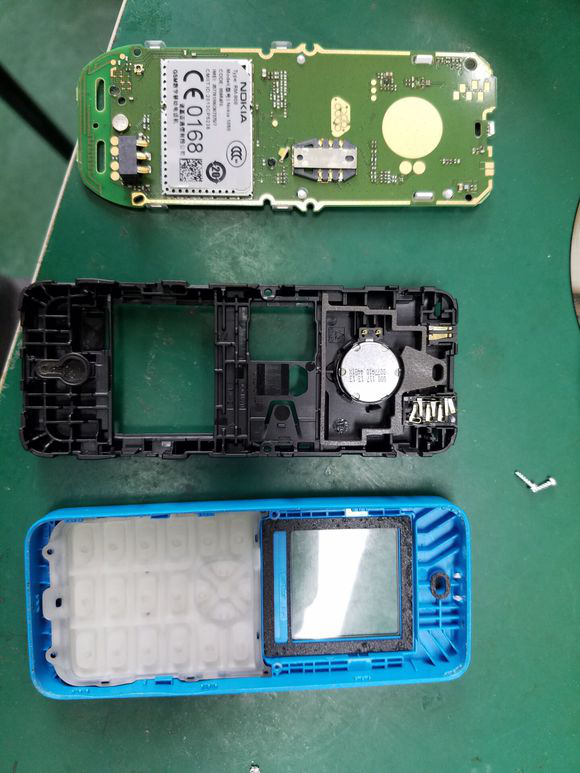 There are only 2 Torx screws on it, which need a special screwdriver to disassemble. Fortunately, I have a complete set of tools. It's easy to open it. The whole circuit board is very simple, the charging interface is contacted with the mobile phone by the thimble and the contact point, and the positive and negative poles are simply distinguished by the multimeter (in fact, you can know which is the positive and negative poles at a glance, but for safety, you have tested it).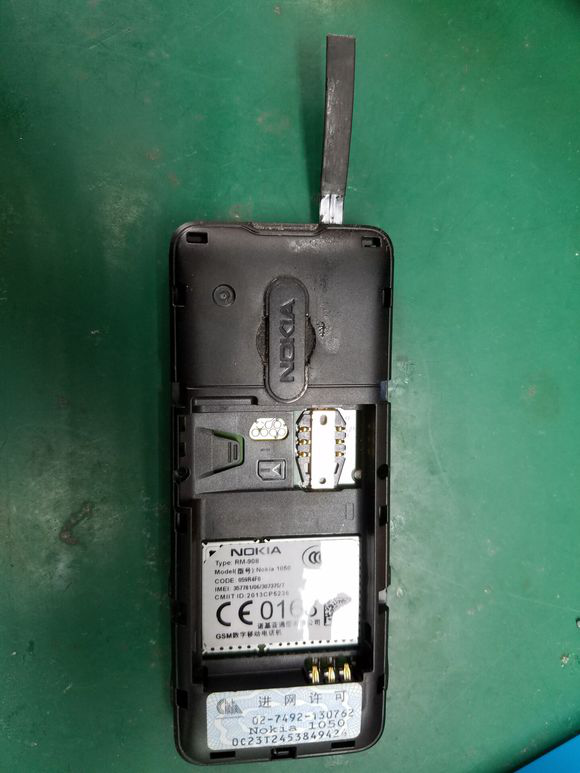 All right, now the positive and negative poles are determined, just weld them. Take a piece of FPC flexible board and weld it (if there is no FPC flexible board, it can be directly replaced by electronic wires).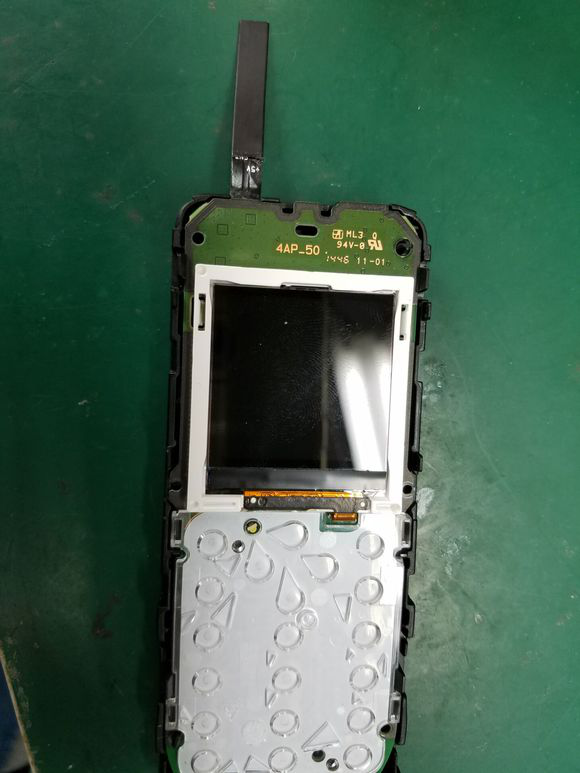 I forgot to take the welded photos. When welding, pay attention to mark the positive and negative poles to avoid mistakes when welding. Now start to assemble the mobile phone shell.
Put the receiving coil and PCB on the top and back of the battery and stick them with double-sided adhesive tape. After putting the coil in place, it was discovered that the wire was actually short. What should I do? It was my carelessness.
But I didn't want to disassemble it and weld it again, so I directly welded a piece of wire to lengthen it.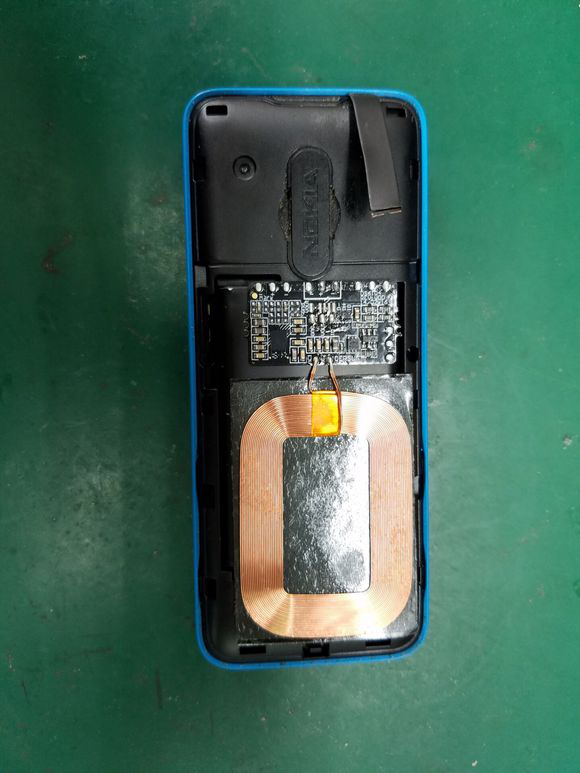 We're done. Turn on the phone and see if it works properly.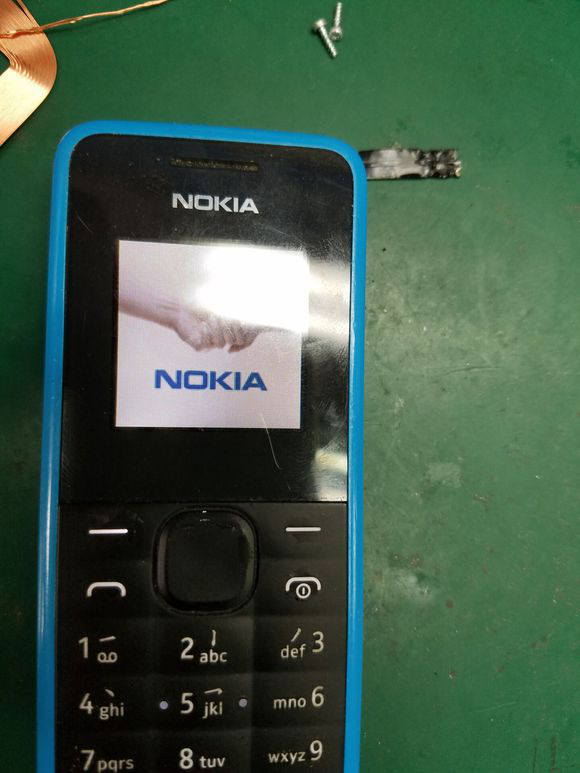 We are familiar with the Nokia boot screen, then try whether it can be charged.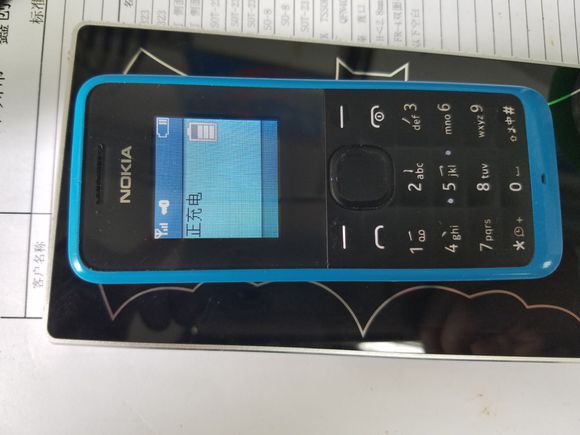 The cell phone shows that it is charging, that's great.