Teach You DIY a Wireless Charger for Mobile Phone
2019-6-10      View:
Wireless chargers have gone deep into our lives, but some mobile phones do not support wireless chargers? What should I do?
Why not DIY one? If you are willing to build a faster, cheaper and simpler wireless charger for your phone, take a look at the strategy recommended by YMP Industry Limited below.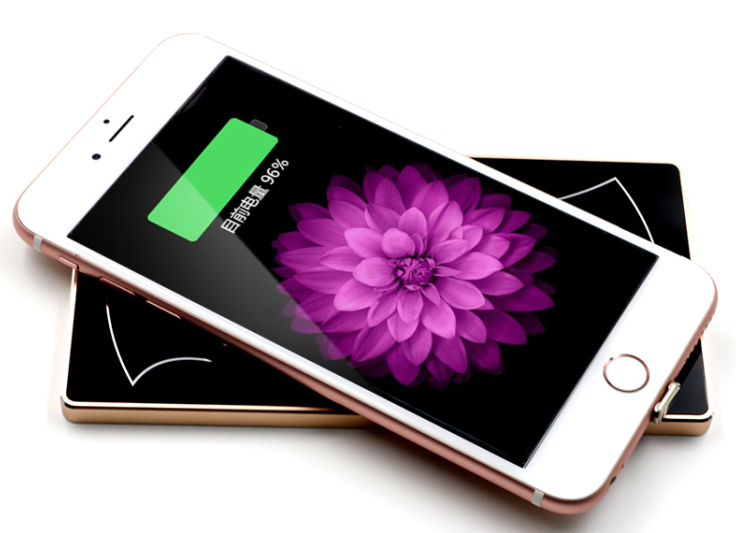 1. A wireless charging receiver for mobile phone.
2. A compatible charger.
3. A non-metallic flexible ultra-thin shell.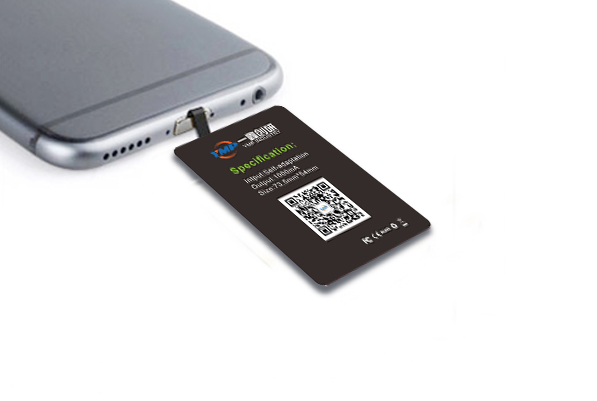 The assembly of the wireless charger is very simple. Just insert the wireless charging receiver into the phone connector, fold it into the back cover of the phone, and find a protective cover to fix it. Although it does occupy the only interface of your phone, if your phone socket is only used for charging, it will not affect your daily use of the phone.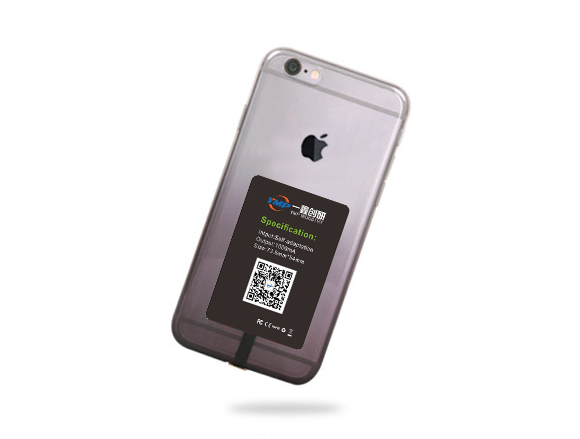 In the test, the wireless charger works very well. Compared with charging line, it is much more convenient. Moreover, the receiving piece is very thin and placed in the protective cover of the mobile phone, which will not affect the appearance and use of the mobile phone. It also saves the trouble of plugging and unplugging the charging line every day.